1.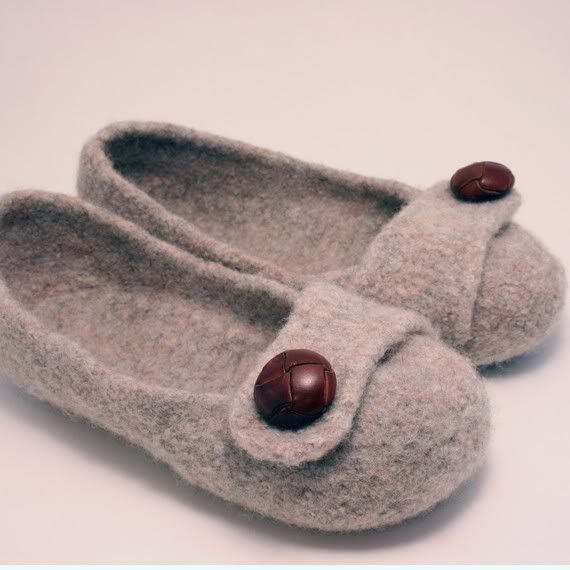 This amazing lady makes these and she even sells the pattern for them! I just wish I could knit now... find her blog
HERE
2.
This autumn wreath. It's super easy to make. find the tutorial
HERE
3.
I don't remember where I found these cuties, but I love them so much!
4.
I've been searching for carved pumpkin pics a lot...there's some crazy stuff out there!
5.
Loving my moccasins this fall. They are so comfy and perfect for the weather
-Brenna