This is by far my favorite season!
Things I need to do this fall:
1. Drink a pumpkin spice latte
2. Maybe paint some aspen trees?...
3. Make lots and LOTS of Christmas presents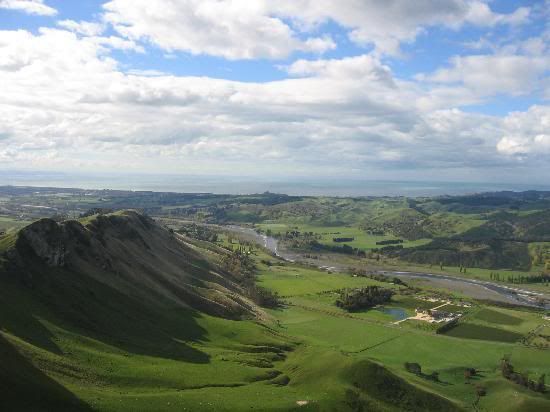 4. Save up for our trip to New Zealand!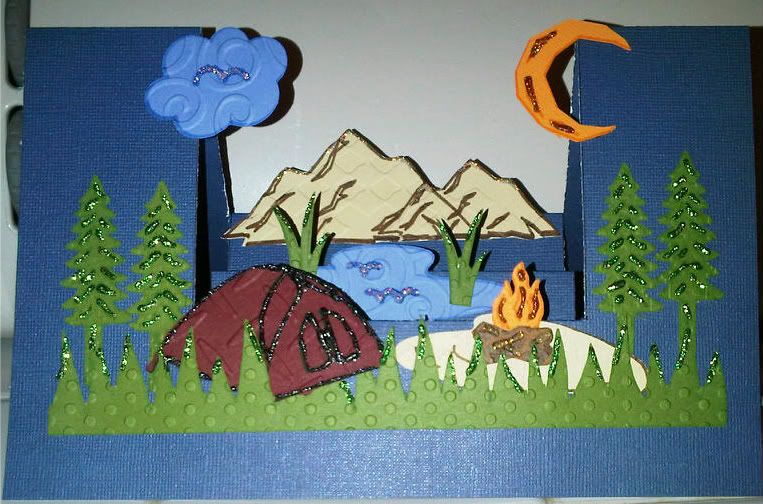 5. And hopefully go camping before winter!
On my way to texas! Something to do with our friend and a TV show... That's all I can say at the moment... :)
Have a good week!
-Brenna