It's been a busy past few days! I am so happy to be an aunt (for the second time).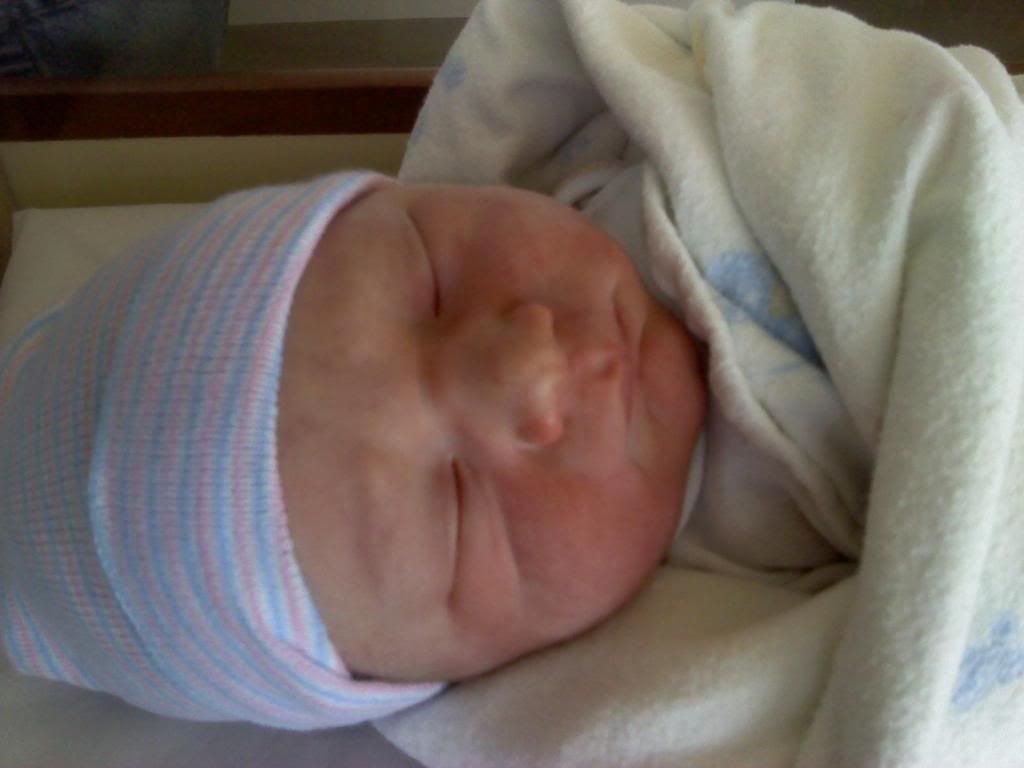 Everett Franklin McManus 8lbs 11oz Born at 10:07am on August 25th 2010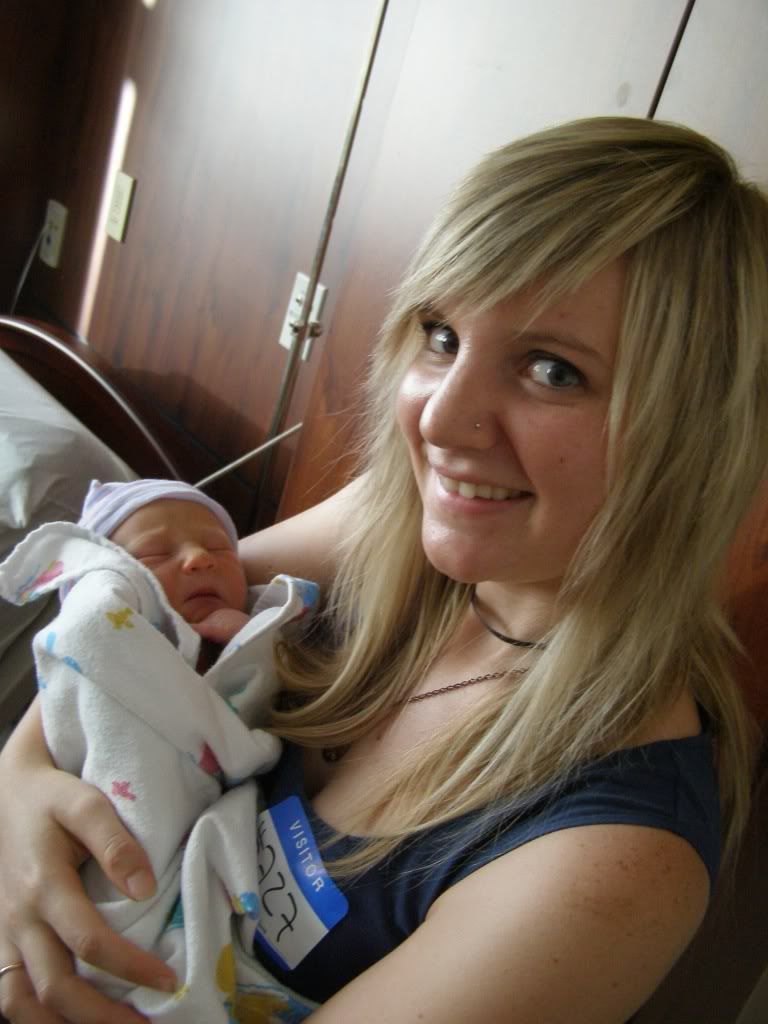 he's the cutest little thing I ever did see :)
and my wonderful aunt rene' gave me this boodiful necklace. I love it!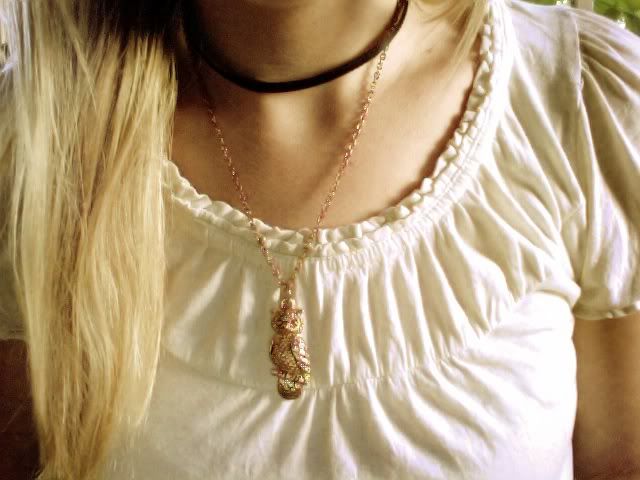 Off to my husband concert downtown!
-Brenna