Just wanted to post a couple of the Home Ec projects that I've finished.
First is the reversible bib I made for my sisters upcoming baby, which will be coming any time! Her due date was yesterday, so we're all getting very impatient.
And this ironing board cover...which I was in a huge need for anyway. I found this material and fell in love with it! ...but I bought way too much of it... along with a ton more fabric that I didn't need. Fabric stores are so dangerous!
That's all the projects I've finished so far. Hopefully I can get a lot more done this week since I don't have much work hours for a few days.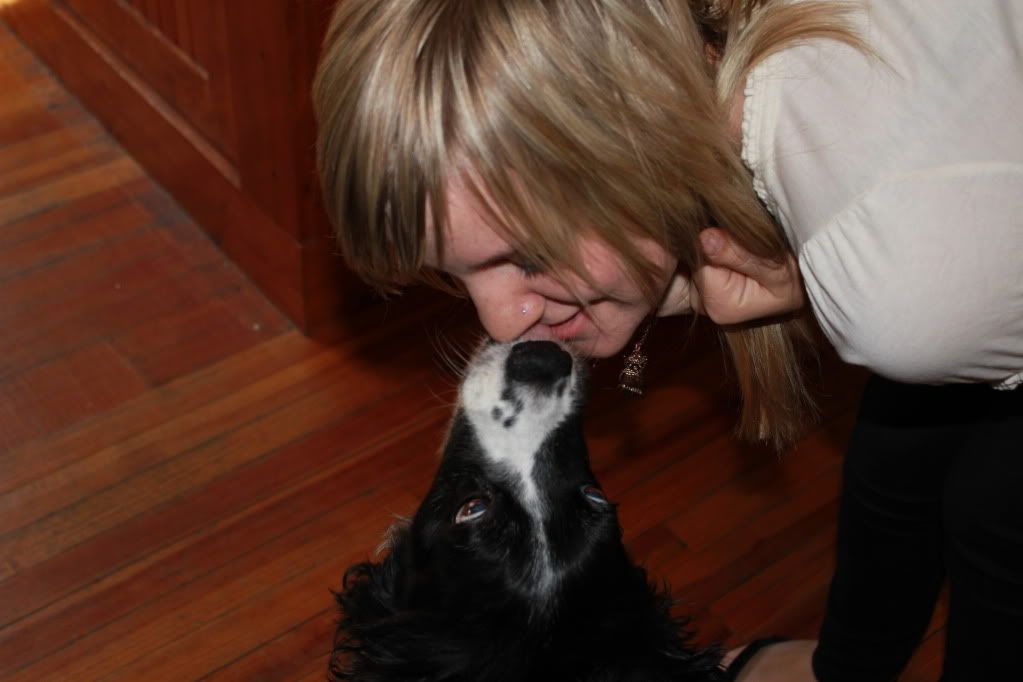 -Brenna