I finished my first Brazilian Embroidery project!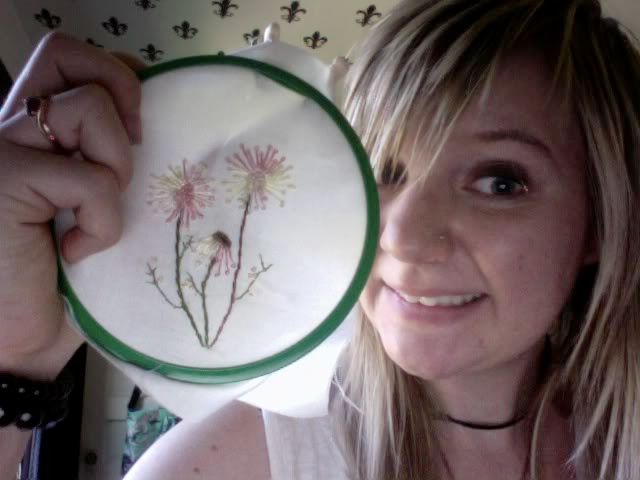 I only know a couple things right now but it's so much fun! and it's easier then I thought...so far anyway. I might be saying different later.
I've been looking for some cool ideas for Brazilian Embroidery (or Dimensional Embroidery) and here's all I've really found so far.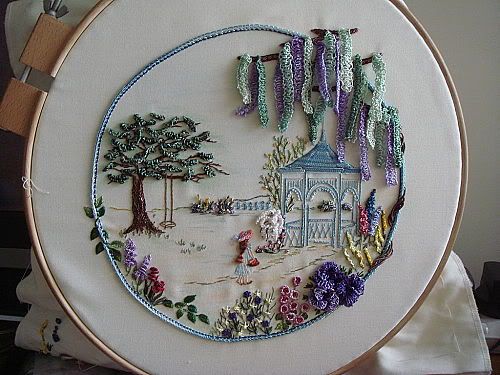 I found this on some Japanese lady's blog. She is amazing at this stuff! Isn't that cool?!
I love this :)
-Brenna